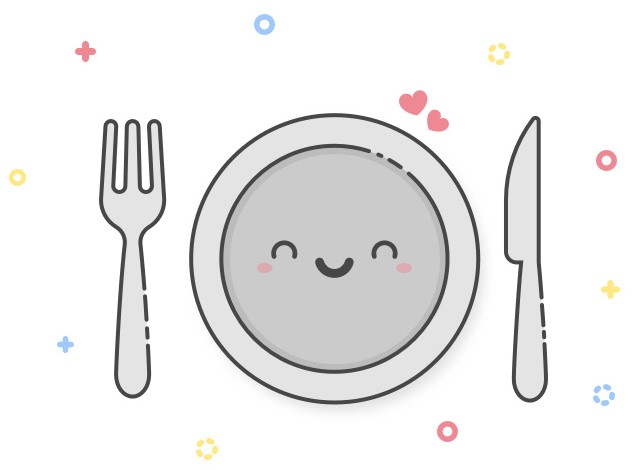 The Good Boys Cafe Venue Hire
$300.00 – $700.00
The Good Boys is available for functions and parties whereby we provide the space, all the catering and you provide the guests!
The space at The Good Boys has been successfully used for work functions, birthdays, farewell parties, cocktail party and even videoshoots (SGAG video)
Our venue hire package goes as per the duration required for the event, the dollar value denominates the minimum spending for that particular venue hire event.
e.g
Cost of 2 Hours Venue Hire = $300 minimum spending
You will be able to order anything on the menu for the value up to $300, anything exceeded $300 will be paid separately.
Please let us know the date and time you would like to book at checkout screen.
Please contact us at tgb.customerservice@gmail.com to discuss your event and what we can offer to make it a success.